Our Location
DIRECTIONS TO TASTING ROOM
Follow us on
SOCIAL MEDIA

FACEBOOK
Like our Facebook page for awesome deals & new arrivals.
Drop us a line!
SEND A MESSAGE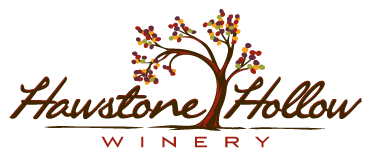 Tasting Room
HOURS OF OPERATION
WINTER HOURS

January 11-14th
Wednesday: 11am – 6pm

Thursday: 11am – 6pm

Friday: 11am – 6pm

Saturday: 11am – 6pm
Starting week 3/4/5 of January, the winery is open only on 21st and 28th.
February
Wednesday: 11am – 6pm


Thursday: 11am – 6pm

Friday: 11am – 6pm

Saturday: 11am – 6pm
March
Wednesday: 11am – 6pm


Thursday: 11am – 6pm

Friday: 11am – 6pm

Saturday: 11am – 6pm

Sunday, March 26th: Noon – 5pm
April
Wednesday: 11am – 6pm


Thursday: 11am – 6pm

Friday: 11am – 6pm

Saturday: 11am – 6pm

Sunday: Noon – 5pm