The Coliseum is closed for 2023 due to maintenance.
Live Music – Events – Food – Wine & a Good Time!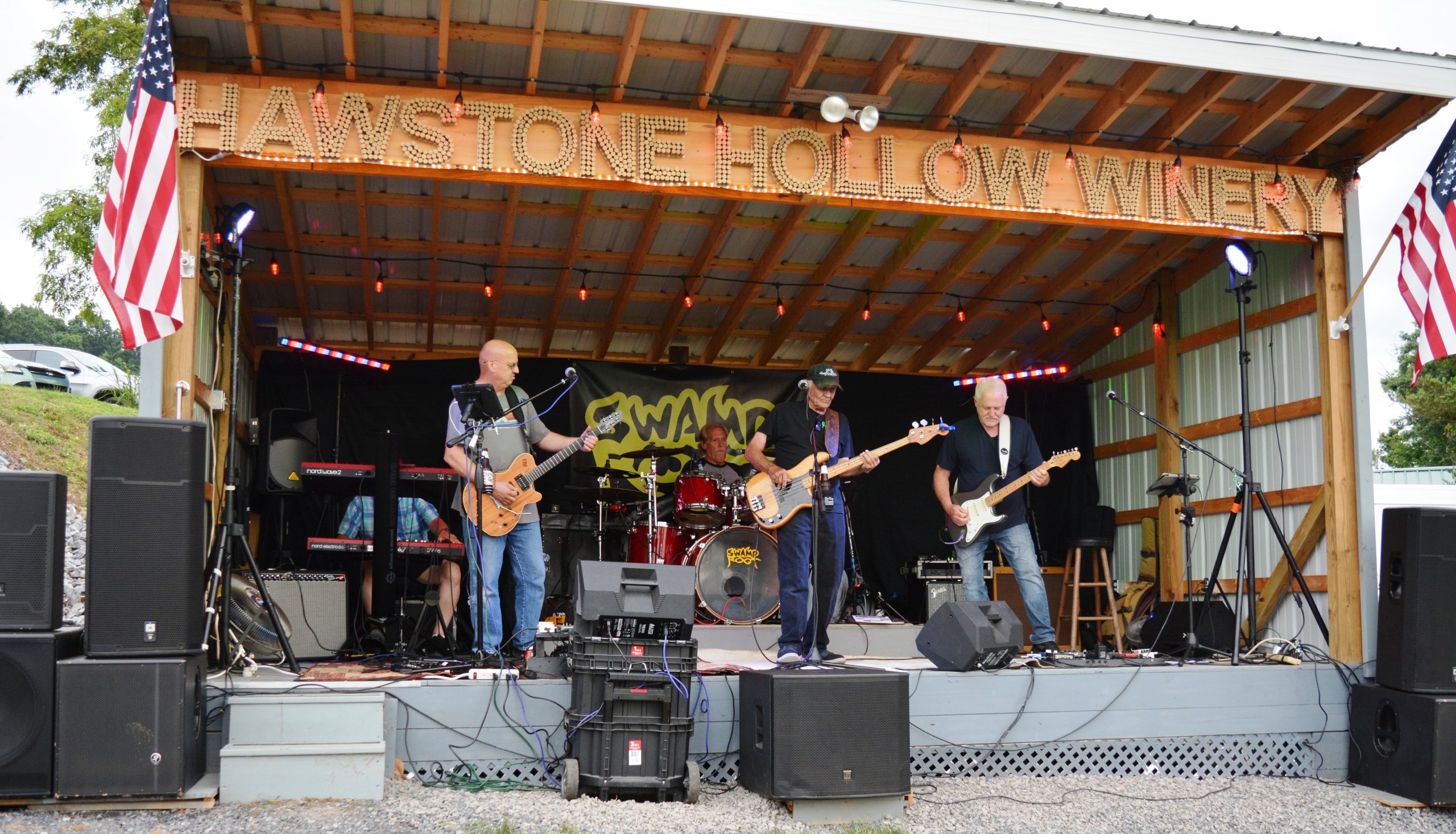 The Hawstone Hollow Winery Coliseum
Since its Grand Opening on June 29, 2019, The Hawstone Hollow Winery Coliseum is rapidly becoming  the area's premier location for family entertainment. The Coliseum  features quality musical entertainment for all ages with the area's best bands providing a variety of music. The Coliseum has a professional stage and  plenty of room for your favorite lawn chair. Located about 100 yards from the winery, this venue has a pleasant "outdoor" area with a wine shack equipped with your favorite wine, beer, soda, Hawstone Hollow Cooler, and Hawstone Hollow delicious Slushies!!! The Coliseum also invites  a food vendor for each show to satisfy your hunger. Two fireplaces are lit at dusk to provide the perfect ambience, along with Tiki Torches, and new special accent lighting for 2021. For the kids, Corn Hole boards are provided for their entertainment and kids under 17 years of age are admitted free when accompanied by paying adults. The entire Coliseum staff add to the Pleasant atmosphere, and provide great service!"
HAWSTONE HOLLOW WINERY COLISEUM IS YOUR PLACE FOR QUALITY SUMMER ENTERTAINMENT!!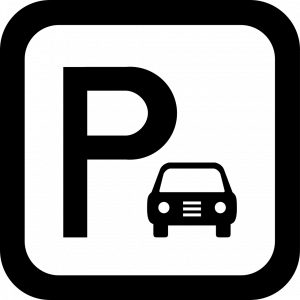 Event Parking is available at the A & P Storage facility.
The Coliseum at Hawstone Hollow Winery
UPCOMING EVENTS
CLOSED IN 2023 DUE TO MAINTENANCE.