Hawstone Hollow Winery
Lewistown, PA
Our wines are handcrafted in small batches to ensure that every bottle produced has exceptional quality.
Come taste what exceptional quality wine means. Watch Our Video Tour!

WINE FLAVORS
Hawstone Hollow Winery produces 26 different flavors
of our handcrafted wines.
View our complete list


The HAWSTONE LOUNGE
The Hawstone Hollow Lounge is our room for
tastings and a place to relax.
Learn more about The Lounge


THE COLISEUM
Hawstone Hollow Winery's Event Venue!
Live Music – Events – Food – Wine & a Good Time!
More about The Coliseum


SWEATSHIRTS
Hawstone Hollow Winery apparel is now available.
Purchase a Hawstone Hollow Winery Sweatshirt, today!
Shop Now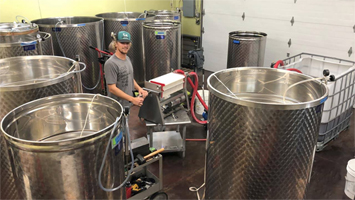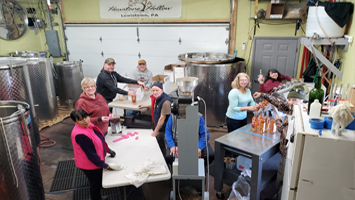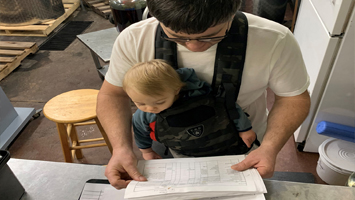 Our Process
MAKING WINE
Our motto is "Perfection is our Passion" which is why we do what we do. Especially in making our product. We make our wine in-house, we encourage you to stop by and check out the winery.  We don't have a vineyard, we don't grow our own fruit. The upside to that is allowing us to choose the best raw materials from the best suppliers each year that meet our standards. We do our best to find organic products, fresh, and best balanced fruit, whether it be grape to a red raspberry when we shop for our raw materials. Our Wines are made from 100% of the real fruit.  We steer away from using  artificial flavoring to make all of our products.  That means if our bottle states Red Raspberry, be assured that its 100% of the Fruit – not watered down and with the least amount of sulfites we possibly can do.  We use all Stainless Tanks and American oak barrels for aging the wines. We filter our wines down to the smallest micron to ensure you have a bright brilliant beverage that you can trust that is as clean as you can get.
We want your visit to be excellent and that starts with an exceptional product. Be assured that our time spent shopping for the best fruit, making small batches, using real fruit, and balancing the wine with meticulous care makes our wines stand out.
Feel free when to ask to see our wine manufacturing area for a look for yourself.  We encourage it.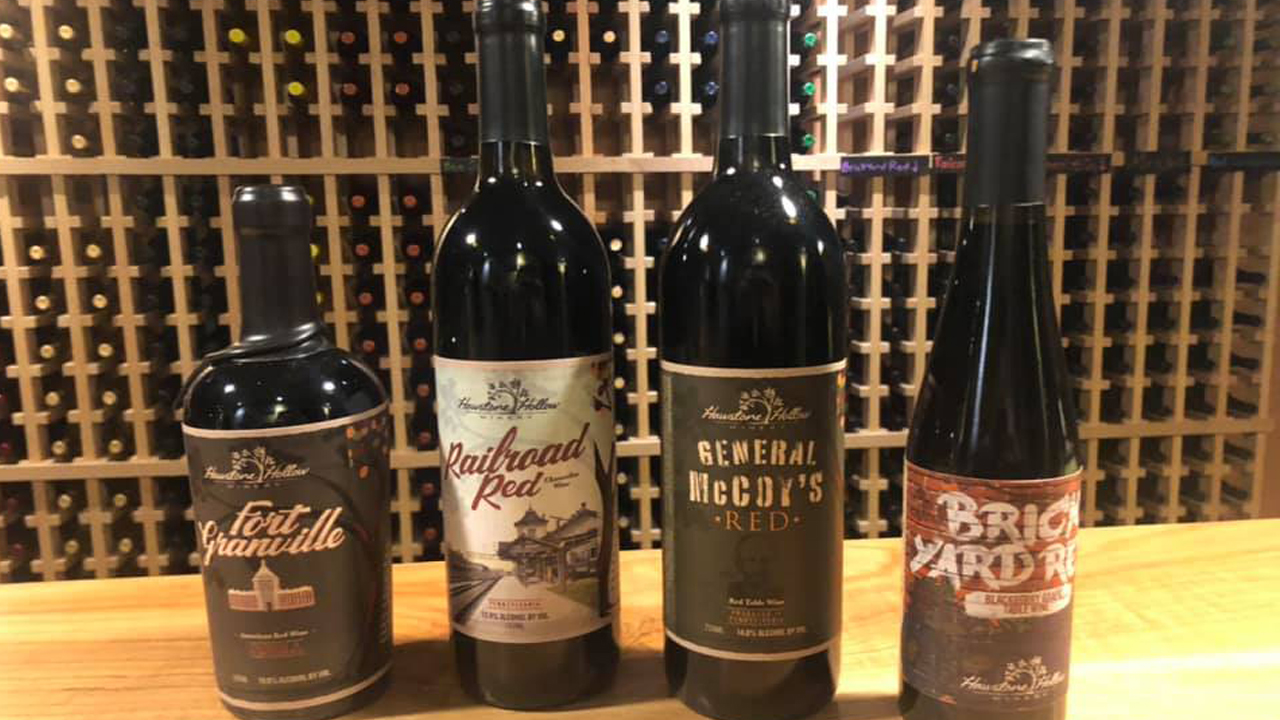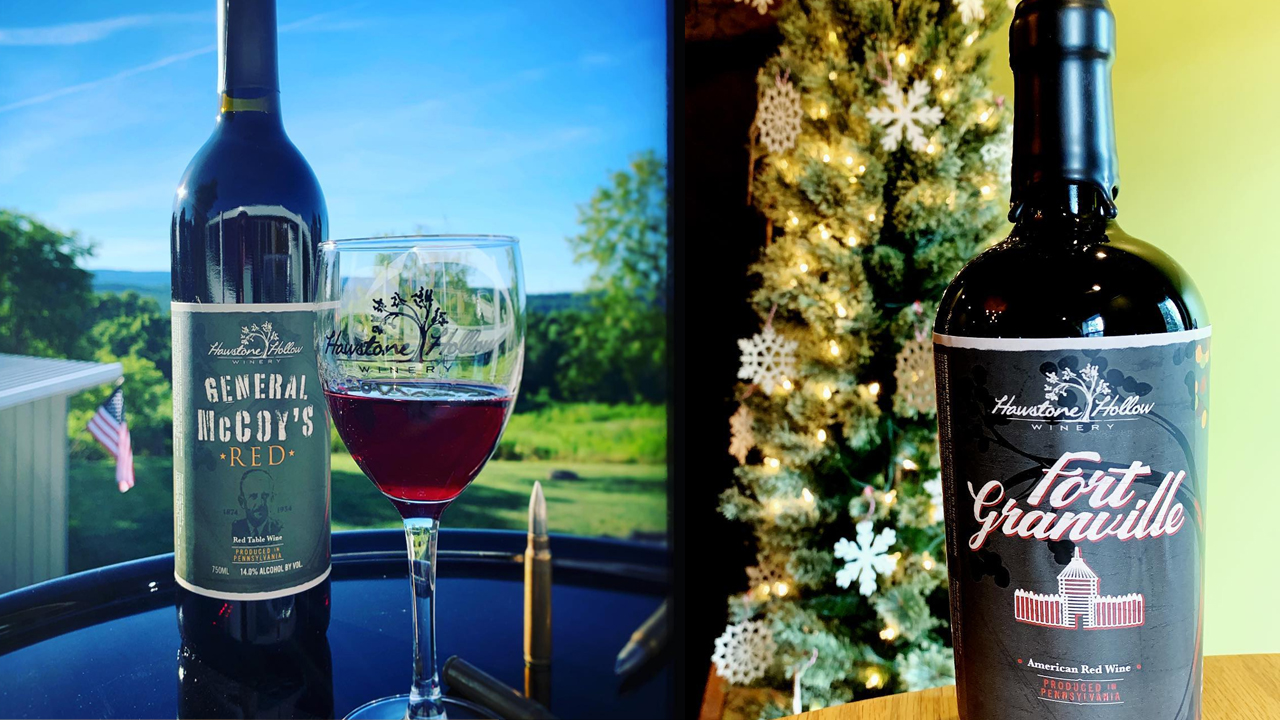 Our Local Pride Line Up
A Bottle with a Story
The Wine maker is a Lewistown native for over 50 years. He wants to bring some local history and heritage to enjoy at your table. What a great lineup for red wine fans – a great product and a great story.
Fort Granville is our fortified red port-style wine that has been aged in a bourbon barrel and semi-sweet. Perfect for the bourbon fans out there.
Railroad Red features our local train station – the oldest known structure for Pennsylvania Rail Road. This dry red wine is produced with Pennsylvania grown grapes and is super smooth. Great for a family dinner.
General McCoy honors our local Major General Frank Ross McCoy. He had a long military career and served during World War I. When you are in Lewistown, stop by the McCoy house museum to see information about his service.
Brickyard Red is a lively blend of Merlot and berry wine. Perfectly sized for serving with a meal. The name comes from our local Van Dyke Brick Company that produced bricks for the local steel industry. We are sure you will find a red to fall in love with.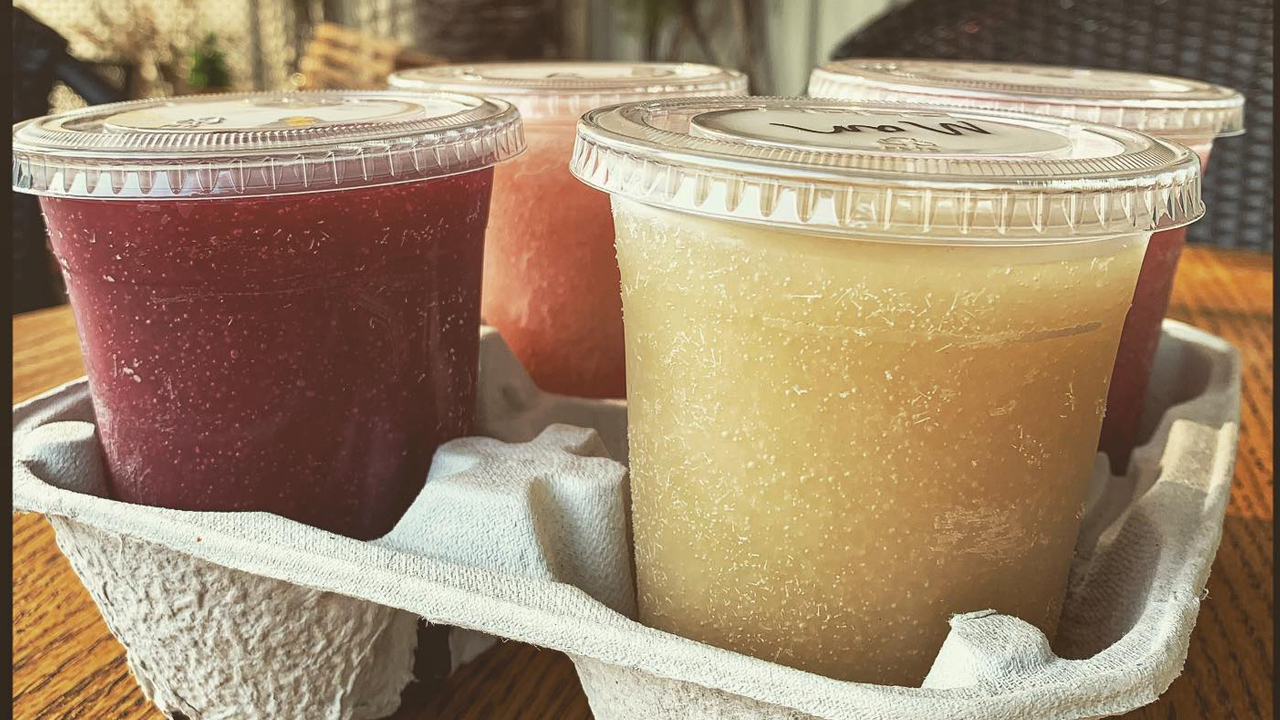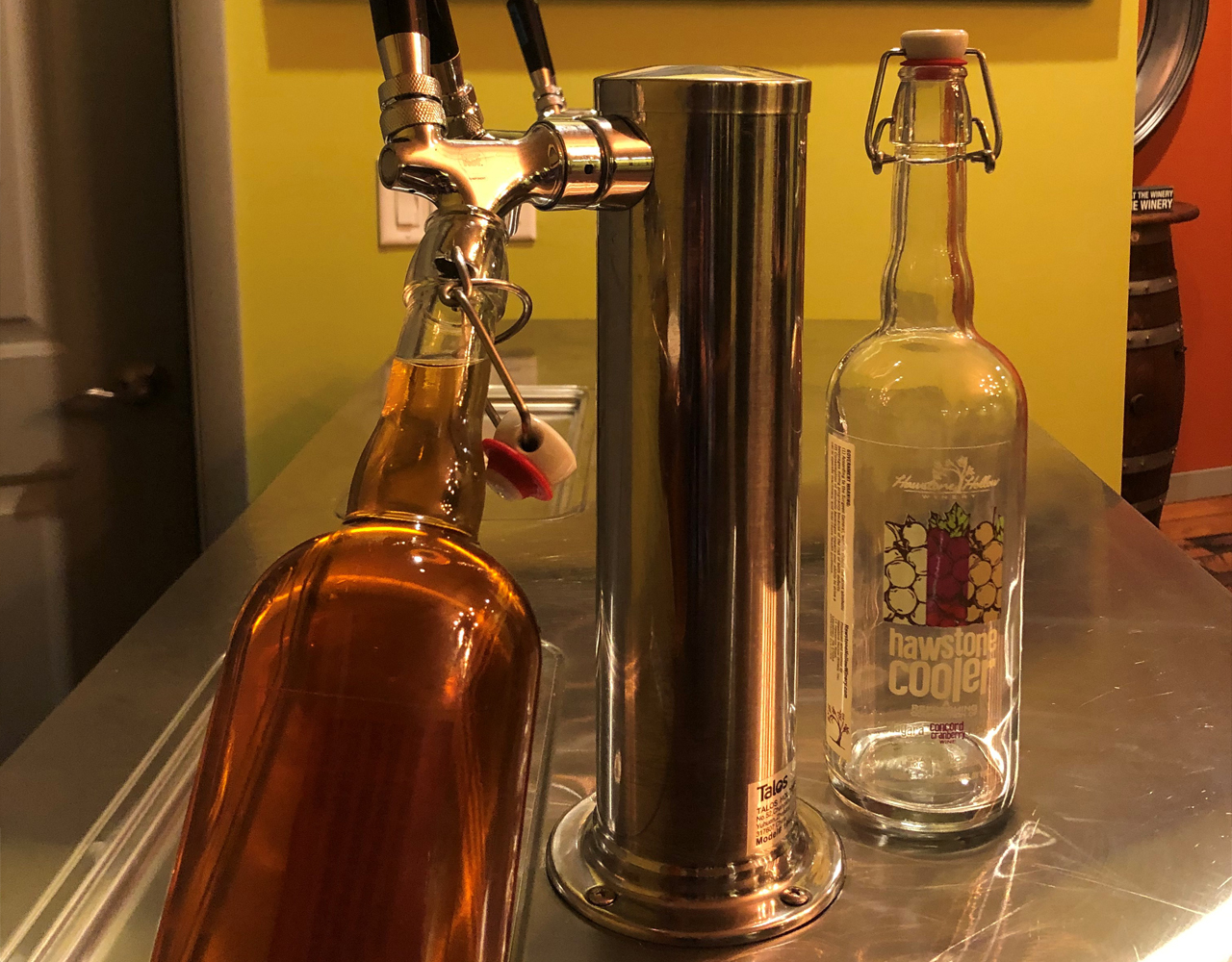 Wine Slushies
TO GO!
You have to try a wine slushy! These fruity frozen cocktails will win over just about anyone. We receive many complements on them. You never know what mix will be slushed up next. These are the best wine slushies in town, but don't take our word for it.  See for yourself and get a slushy – you only need to decide if it's for "here" or "to go."
Bubbly Wine (Very Popular)
BY THE GROWLER
We have wine on tap that can be purchased by the glass or by the growler. Take home your favorite flavor today and bring back your empty growler for a refill at your next visit. Ask about a Sixtel keg of wine for your next party or wedding. 5 gallons of fun.
Hawstone Cooler – We always have our #1 seller – a blend of grape wines. It has an ABV of 6%. Very refreshing and a local favorite.
Nectar Fizz (Seasonal) – This unique beverage is a Pear and Apple blend with an ABV of 9%. The Cider type wine is a hit with folks that love sour beer products. Very refreshing and one of a kind.
Catawba – This Pennsylvania Grape makes a beautiful Blush Wine that is sweet and very easy to drink. Add the fizz with an ABV 10%, and your tase buds will be in love.
Featured Wines
OUR BEST SELLERS
With many great tastes to choose from, our various Wines are sure to make an impression! However, there are a six wines we have identified as favorites among our customers.
In no particular order, here are our Best Sellers: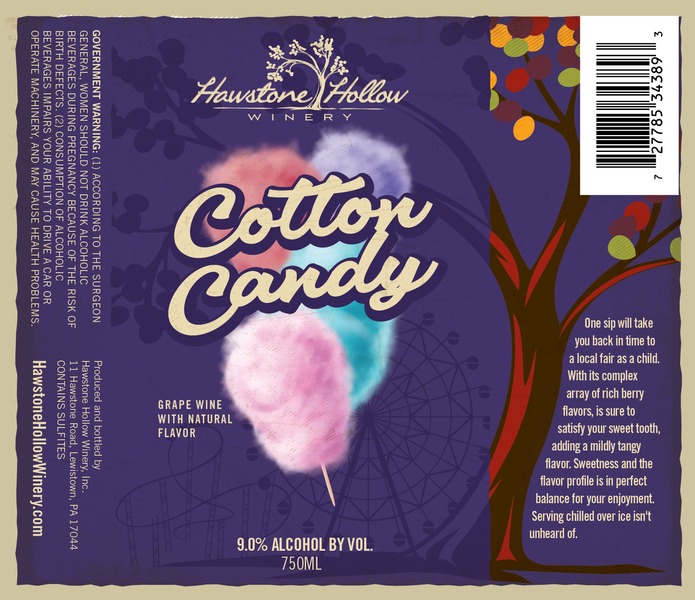 Ready to Taste?
DO A WINE FLIGHT
We offer over 30 different wines to sample at our tasting room in Lewistown, PA.
Designed to be shared by two. Our wine flight board consists of 6 tastings per person, flavors chosen by you.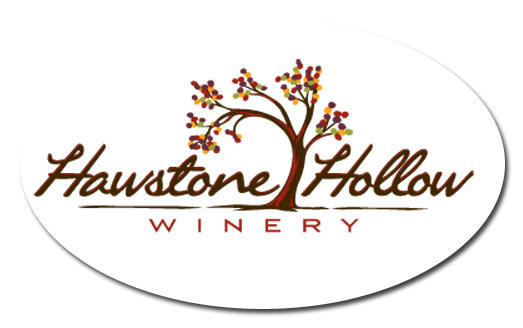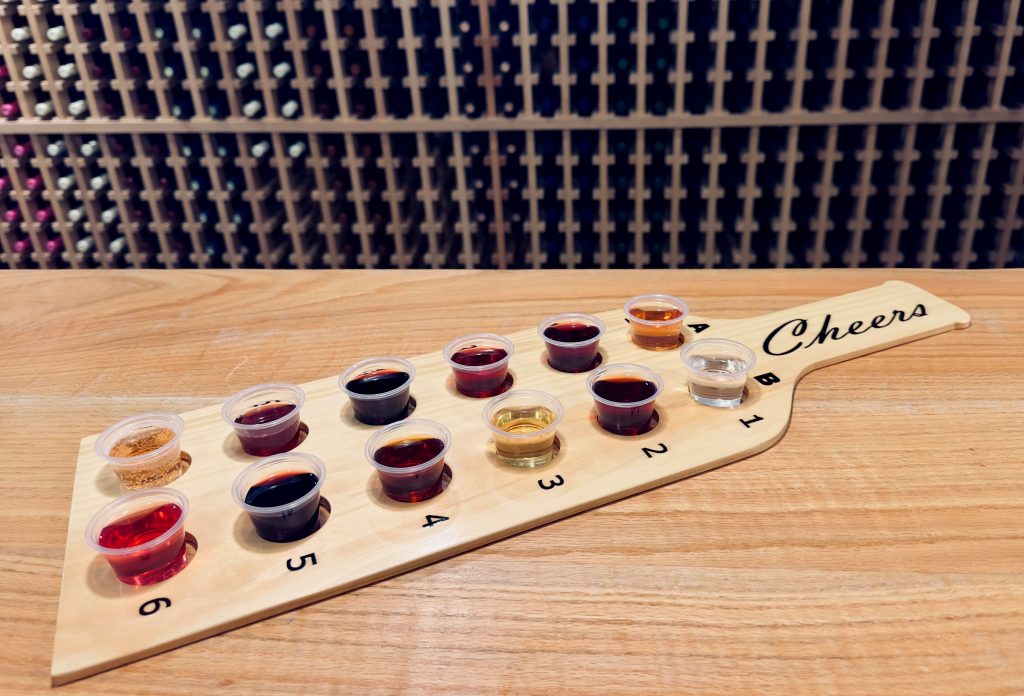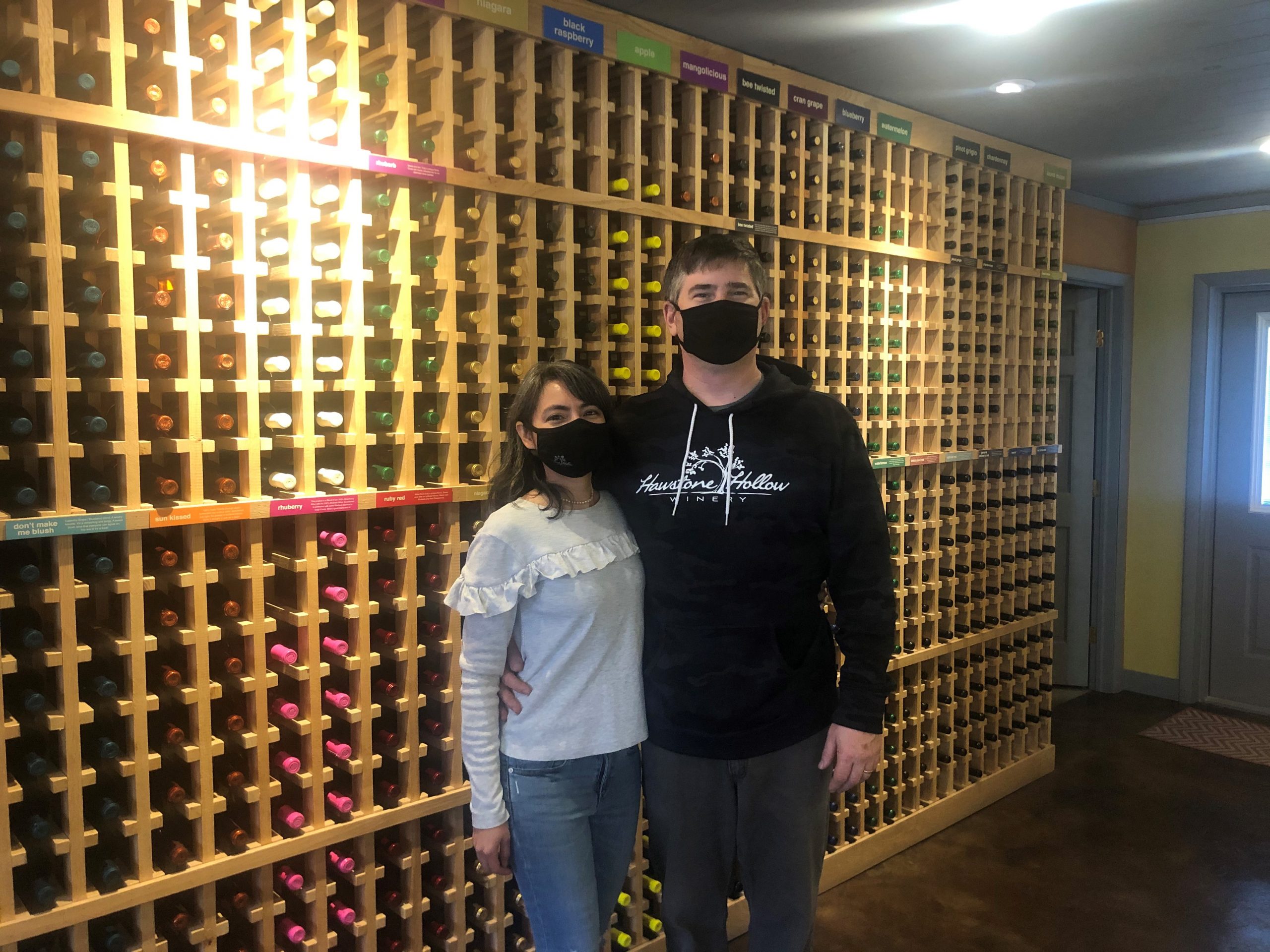 From the owners
ABOUT US
Pat and Ali Naylor are the owners of the Winery. Pat is the Brawn-Making the Product and Ali is the Brains behind the Tasting Room and Manager of the Business.  A Husband and Wife team that has always worked together towards a common goal. Pat has been meticulously making wines for over 13 years , earning medals and best of show on some of the wines made. The business was dreamed up 5 years before it ever materialized.
They really enjoyed visiting wineries, relaxing, and found making it was just as fun for the both of them.  What interested them in the business was being able to create a great product and a relaxing place in Lewistown, while working together as a family allowing them to have more time with one another. We are very passionate about what we do. Our customers are our family. We want to make our customer experience the best one possible.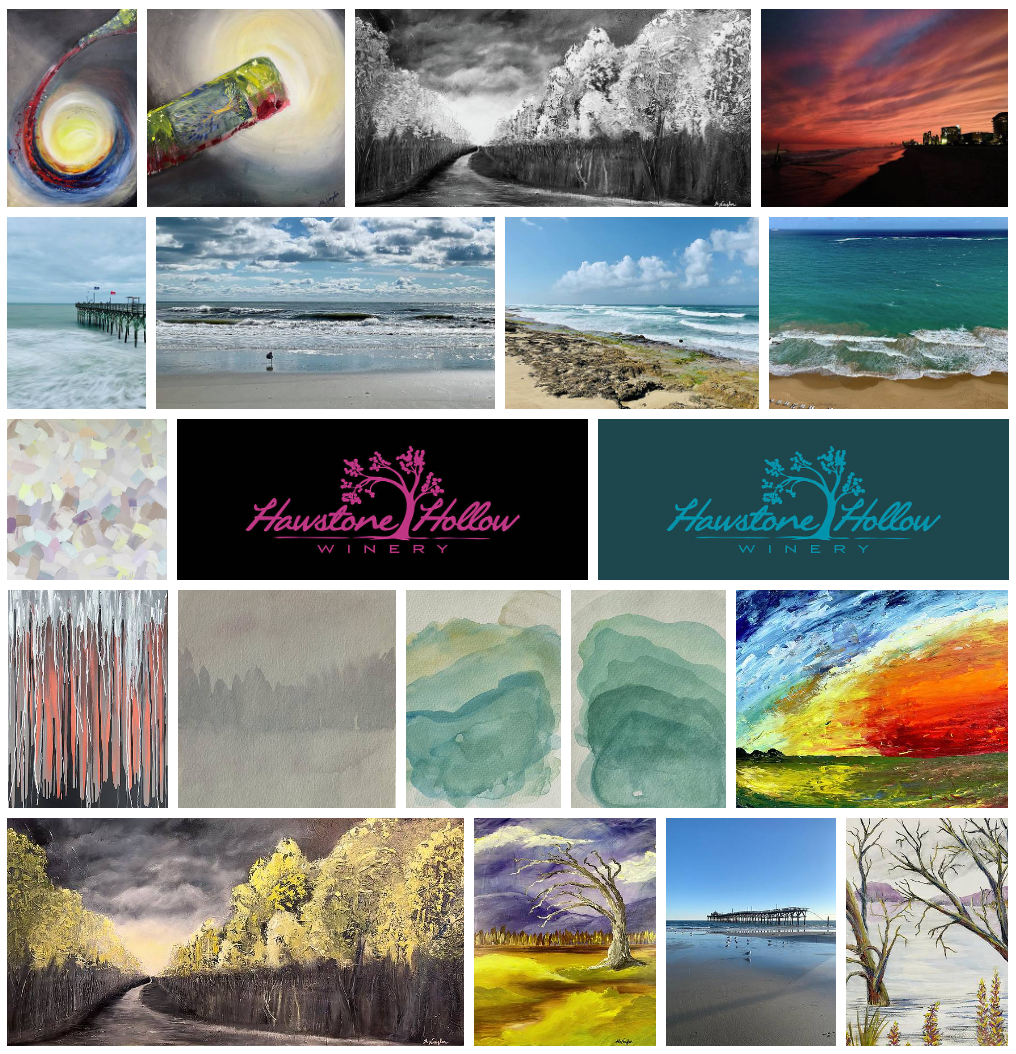 Artwork by Ali Naylor
SHOP ART COLLECTIONS
I've loved to draw and paint since childhood. Art was my favorite class throughout the years. My art is on display at Hawstone Hollow Winery. Inspiration comes from all around. Sometimes it is not necessarily a moment but a feeling. Stop by sometime to chat, see the art, and to sip some wine. Cheers!
Shop for artwork from Ali Naylor based on themed collections. Each image may be purchased as a canvas print, framed print, metal print, and more! Every purchase comes with a 30-day money-back guarantee.